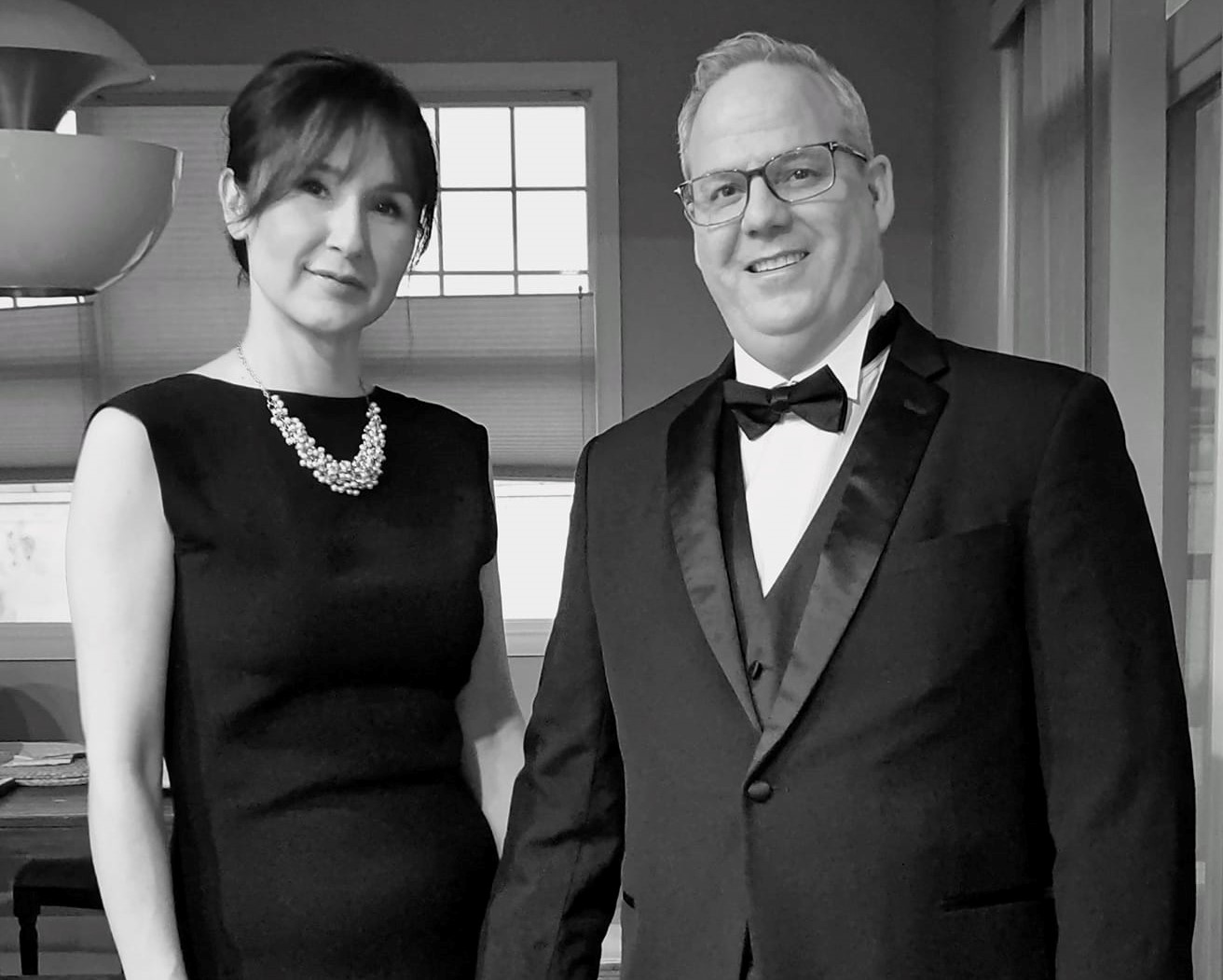 Our Company's History:
Our co-founders Tibetha Stonechild and Sam Kemble formed With People, Inc. (formerly Workforce Delivery Inc.) in 2012. Their shared vision was to create an ethical and people-centred human resources and recruitment consultancy that would not only deliver customized HR and recruitment solutions to clients but would also work to positively influence trends toward increased representation of marginalized groups in the workforce (including Indigenous people, women and BIPOC). 
Our founder Sam Kemble is a labour relations practitioner with a unique background and extensive experience in the field. After a challenging upbringing, Sam found release in competitive wrestling and pursued extensive higher education. He was drawn to the labour relations field through his studies at the University of Calgary, where he was introduced to the intersection of social justice, job creation and financial security for employers.
After graduation, Sam worked for a construction labour relations association and later for a large multinational company, where he gained experience in human resources and labour relations for thousands of employees across Canada. Since 2012, he has been a labour relations practitioner for our company, delivering human resources strategy and collective bargaining support to clients across the country.
With his unique background and experiences, Sam continues to be highly committed to his practice, staying on top of the latest trends and supporting clients with their most complex human resources and labour relations issues. He has a unique ability to contribute to our company's mission of delivering people-centred human resources and labour relations solutions to clients across the country.