Construction Labour Relations Saskatchewan
Executive Director Warren Douglas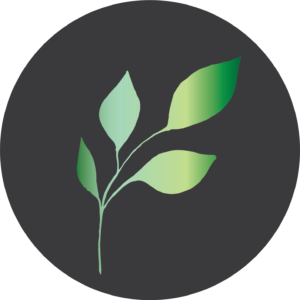 "I have worked with the team at With People Inc. since 2014. With People has supported our organization by providing collective bargaining negotiations services, including lead spokesperson duties, facilitating employer caucuses, offering strategic advice and assisting in preparations for various rounds of bargaining. When workload demands exceed the capacities within our organization, With People is a reliable, consistent, and responsive resource for our organization's needs."
TransAlta
Brandon Stewart, Engineering and Mining Manager – SunHills Mine

TransAlta engaged With People to:
Increase labour relations capacity.
Strengthen relationships.
Support our operational needs.
"With People Inc. uses skilled, calming and service-based approaches. We conducted workforce reductions professionally, with dignity preserved for each employee affected. We achieved a collective agreement with a ten-year term and zero wage increases. The union ratified the collective agreement with 87% membership support. With the union, we reached a point of zero grievances between us.
Our experience has been that With People Inc.. provides solutions to our most complex people-centred opportunities and challenges."
Bantrel Management Services and ConocoPhillips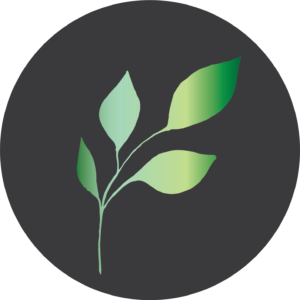 Recognition of Achievement in Response to the Surmont June 2, 2013 Flooding Emergency
Thank you for putting the needs of Surmont 2 employees first during the June 2013 flooding emergency. Because of your efforts, more than a thousand people could come to work and get home to see their families. We are all appreciative.
Surmont 2 Craft Transportation Program- In recognition of outstanding efforts supporting the Surmont 2 Craft Transport Program. Sixty thousand passenger movements from May 21, 2012, to May 21, 2013
BFI Constructors Ltd. (BFI) supplies labour consisting of superintendents, foremen and various tradespeople to large industrial and heavy civil construction projects across Western Canada. Projects BFI works on include oil refineries, potash and hard-rock mines, power generating stations, pumping stations, electricity transmission lines, petrochemical plants, and oil sands facilities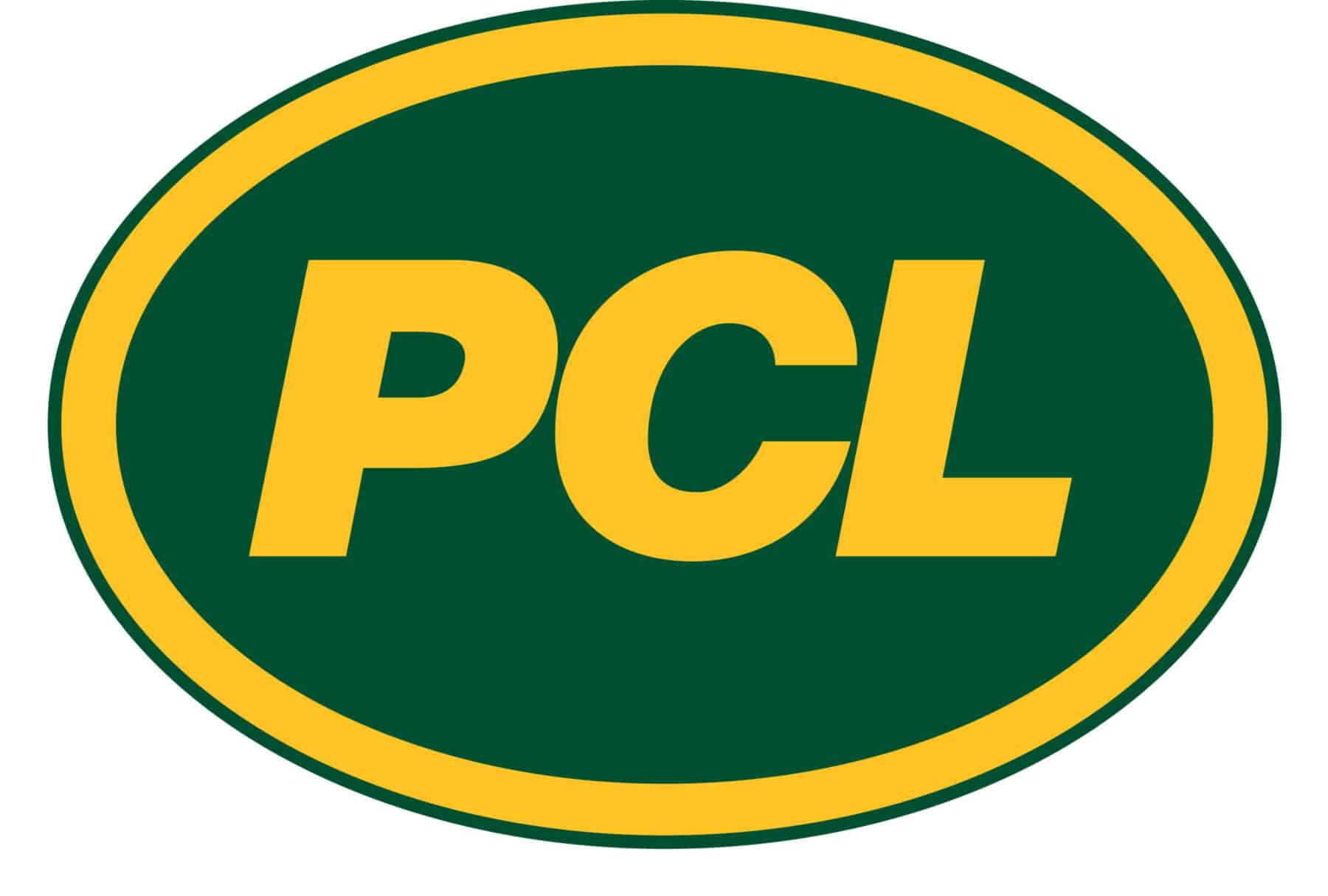 The PCL family of companies is a group of independent general contracting construction companies in Canada, the United States, Australia and the Caribbean. PCL has headquarters in Edmonton, Alberta, Canada, with the United States head office in Denver, Colorado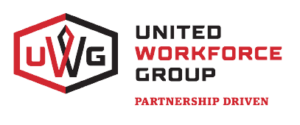 United Workforce Group
The UWG is a true partner in the workplace.  It is a union for today's workers, in today's economy working in partnership with progressive employers. The UWG boldly promotes collaboration between workers and employers as the most effective way to achieve their individual and shared goals.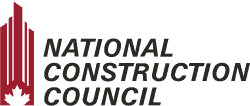 The NCC provides a streamlined, innovative, and multi-discipline solution that is transforming the industry by setting the highest standard for labour in the Canadian construction and maintenance sector.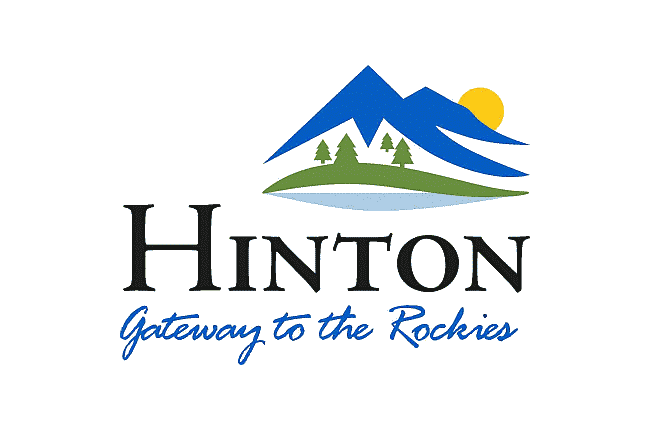 The Town of Hinton respectfully acknowledges that it is located on the First People's traditional lands. We recognize this traditional territory to show respect and understanding to those who walked this land since time immemorial. Today, we uphold our ongoing responsibility to work together in the spirit of the intent of the Treaties with all the First Peoples and Nations that call this place home. The Town expresses gratitude for the opportunity to build a better community on these sacred lands for generations to come.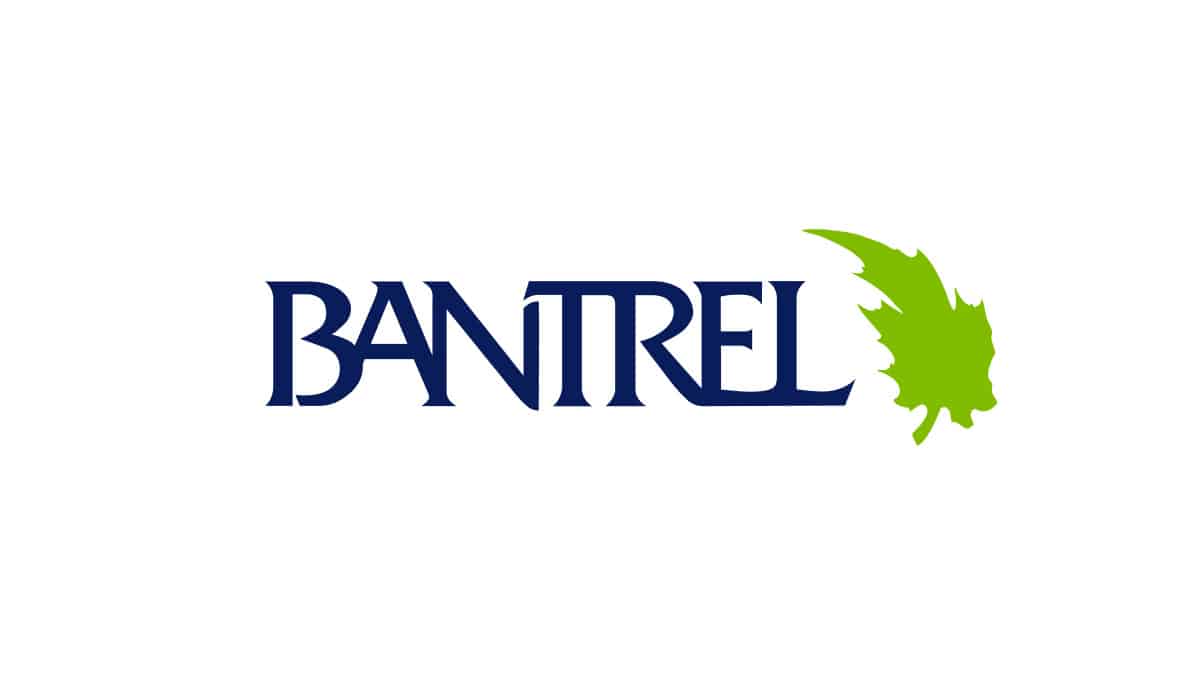 Bantrel is proud to be a leading provider of engineering, procurement, and construction (EPC) services in Canada.
Since our inception in 1983, we have delivered end-to-end solutions for some of the most challenging and complex energy projects throughout Canada, while consistently maintaining job safety, time management, and the highest degree of quality. Bantrel also provides EPC services to clients in the Energy, Mining and Infrastructure industries, Canada-wide.

CLR
Construction Labour Relations Association of BC
Your content goes here. Edit or remove this text inline or in the module Content settings. You can also style every aspect of this content in the module Design settings and even apply custom CSS to this text in the module Advanced settings.

CLR Saskatchewan is the Representative Employers' Organization ("REO") designated to represent unionized contractors in various trade divisions in Saskatchewan. We provide services in the way of collective bargaining with the Saskatchewan Building Trades Unions, collective agreement administration and interpretation, assistance in arbitrations and labour law issues and various other industry stakeholder initiatives.
As a building trades unionized contractor working in Saskatchewan, we encourage you to join our Association and have a voice in the future of our industry.

Our collaborations are what set us apart. We are passionate about discovering innovative, sustainable solutions through joint efforts with industry and world leaders.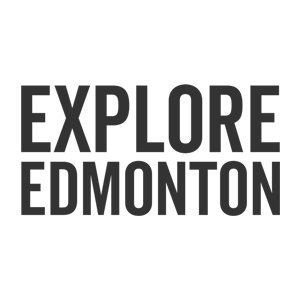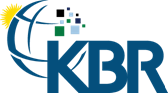 KBR
Delivering Solutions,
Changing the World.
We deliver science, technology and engineering solutions to governments and companies around the world.

Committed to a sustainable future, our strategy is focused, our performance is strong, and our people are exceptional.
TransAlta owns, operates and develops a diverse fleet of electrical generation assets in Canada, the United States and Australia. For over a century, we've been committed to providing clean, low-cost and sustainable electricity to power local communities.