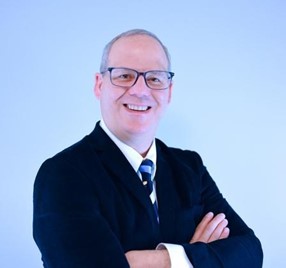 Sam Kemble BA B.Comm, CPHR, CTMP
President, Director
With roots in Anishinabek territory with the Oji-Cree Treaty 5 Sandy Lake First Nation Sucker Clan,  Sam supports safe, meaningful jobs for all. He advocates for job creators and working families through innovative, reasonable and compassionate approaches. Sam adopts a stance of atonement to help eradicate colonialism's current and past harmful effects on Indigenous people. He champions workplace psychological safety through policy and by promoting mental health. Sam confronts diversity and inclusion gaps through positive bias recruitment and removing systemic barriers embedded in policy and practice. He has helped hire over 27,000 people, negotiated over 100 collective agreements and crafted and administered some of the most innovative and helpful workplace policies in operation today. The firm's clients often assign Sam to help achieve accessible solutions for their most complicated workplace files.
Experience and Qualifications:
Board Member- Edmonton Chamber of Commerce

Board Member- Edmonton Business Diversity Network

Vice-Chair- Edmonton Chamber of Commerce Workforce Development Committee

Executive Secretary- Canadian Industrial Relations Association (Edmonton Chapter)

Member- Edmonton Chamber of Commerce Federal/Provincial Labour Relations Committee

Guest Speaker- Tradewinds to Success

Trustee, Treasurer- Mountain Plains Family Services Society

Trustee, Secretary- Jellinek Society

Trustee, Co-chair- Sheet Metal Workers' Health and Welfare Fund

Member- Alberta Employment and Immigration Occupational Health and Safety Essential Skills E-learning Committee

Member- Edmonton Economic Development Corporation Aboriginal Recruitment and Retention Toolkit Committee
Tibetha Kemble, M. Ed, Ph.D.
Chief Executive Officer, Director
With roots in Piapot Treaty 4 First Nation,  Tibetha leads tremendously complex systems while advancing change, efficacy and outcomes in whatever portfolio she leads. Throughout her career, she has left a legacy of advancement at the Alberta Government – Indigenous Relations, the University of Alberta Faculty of Medicine and now as the Dean of the Faculty of Arts and Sciences at Norquest College. Tibetha leads With People Inc. with vision and a commitment to fair and diverse hiring practices.
 Experience and Qualifications:
Dean – Faculty of Arts and Sciences – Norquest College
Associate Vice President – Norquest College
Director, Indigenous Health – University of Alberta Faculty of Medicine
Board Member – ABC Head Start
Board Member – Home Instruction for Parents of Preschool Youngsters
Chair – Aboriginal Advisory Committee
Member –Stollery Children's Hospital Task Force
Researcher –Edmonton Social Planning Council
Chief Advisory Council –Aboriginal Community Liaison, Edmonton Police Service
Mentor – Rivers to Success, Indspire
Volunteer –Edmonton Hope Mission
Member – Edmonton Aboriginal Urban Affairs Committee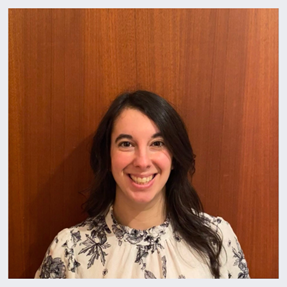 Maya Thau-Eleff, B.A.(H), M.A.
Operating Officer
Maya is the Operating Officer for With People Inc. She has a background in business development and strategic communications. Maya is a skilled writer with extensive project coordination and business development experience, and a warm approach to project management. She provides project oversight and communications support as well as HR policy writing and creation.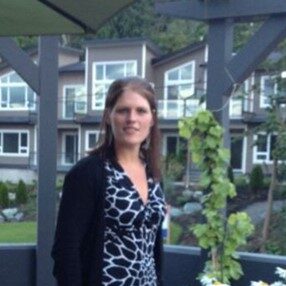 Sara McLeod
Financial Controller and Recruitment
Sara has lived and worked throughout British Columbia during her career. She has a wealth of experience in recruitment, business process development, document management, dynamic data management, accounts management, and finance. Sara has applied these skills in intense industrial relations, recruitment, and HSE work scopes.
 Sara flourishes in the intensity of industrial environments, including staged mass recruitment, multiple shift rotations, fly-in/fly-out programs, camp administration, subcontractor and trades administration; big projects mean big dynamic data. She accomplishes this while meeting the demands of diverse project stakeholders.
 ​Sara fosters positive professional relationships with her team and external stakeholders, earning the respect of project leadership and stakeholders. She assists in the co-development of HR consulting, policy and work rules that are effective in the field and administratively manageable. Her sound judgment supports her tactfully responding to complex employee issues at the workplace.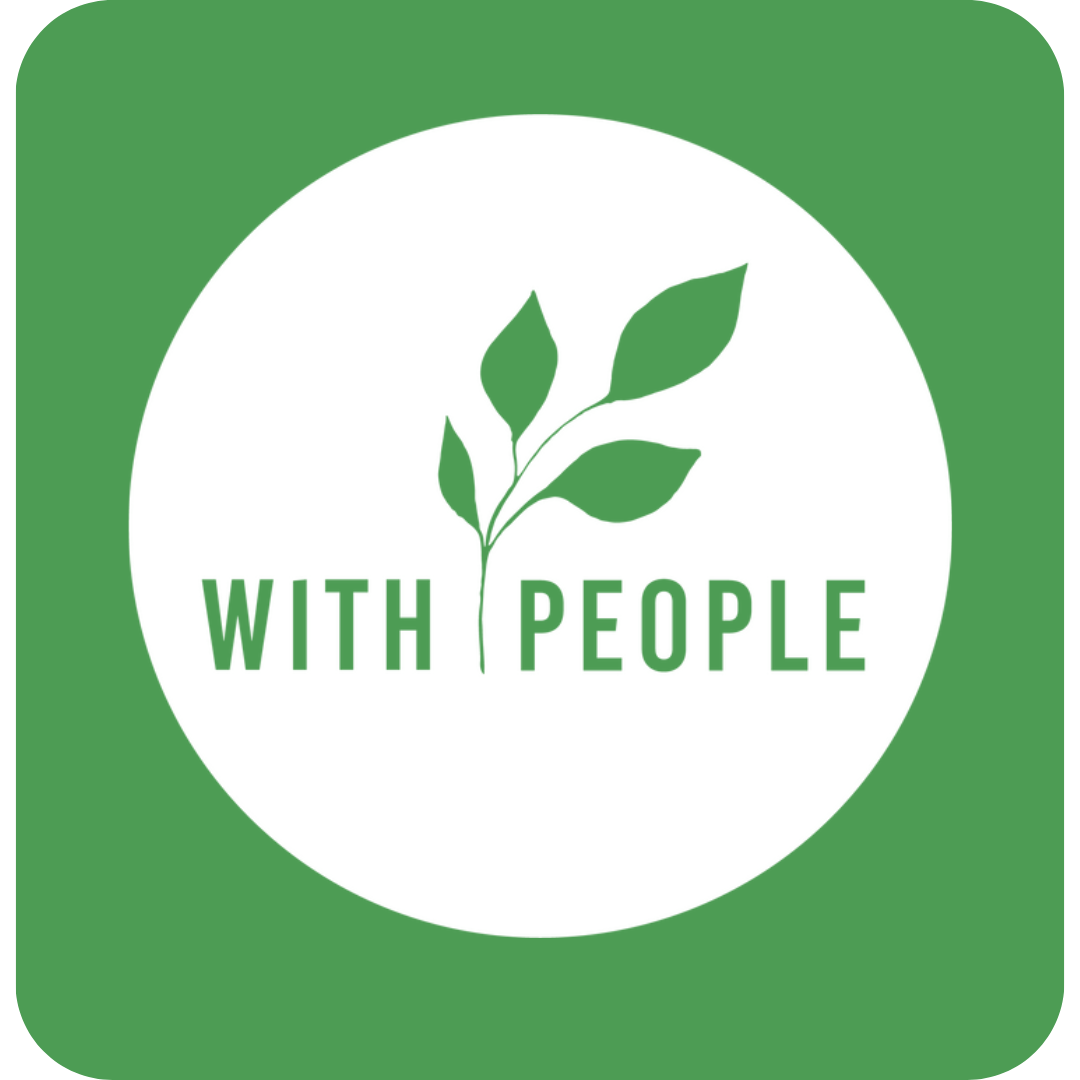 Mohamed Deria, B.A., M.HRM, CHRP, CHRL
Senior Human Resources and Labour Relations Practitioner
After completing his law degree, Mohamed Deria, MHRM, CHRL found himself working in a summer position within the HR Department at the City of Ottawa. He was immediately drawn to the field, and so began his accomplished HR career. He started in recruitment, something he still truly enjoys doing. While with the City of Ottawa, Mohamed worked in a generalist HR role, performing tasks such as Labour Relations, Training and Development and Job Evaluation and Compensation. Mohamed completed his MHRM at York University and started working with Toronto Metropolitan University. Some major accomplishments over the past 15+ years in the HR space include transitioning the City of Ottawa recruitment platform from an online search engine to a customized SAP still in place today and overhauling the compensation model at  Kids Help Phone, increasing this organization's transparency about salaries within their organization. Working on both the management side and the union side of Labour Relations has been hugely beneficial to Mohamed's career growth, giving him a balanced approach to negotiations.